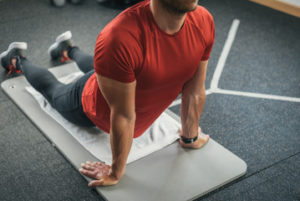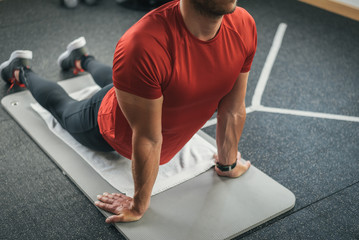 The McKenzie Method® of Mechanical Diagnosis and Therapy® (MDT) is an internationally researched and acclaimed system of assessment and management for spinal and extremity musculoskeletal disorders developed by New Zealand Physiotherapist Robin McKenzie. It has been widely used all over the world for more than 60 years.
Clinicians trained in the MDT system are able to assess and classify all complaints of the musculoskeletal system. That means that if a problem is coming from the spine, extremity joints, muscles or tendons, then a MDT evaluation is appropriate. An MDT clinician will be able to identify if MDT is indicated, what management strategy is best, and outline a predicted recovery pathway.
A key feature of the method is the initial assessment – a safe and reliable format to reach an accurate classification and only then develop the appropriate management plan, taking into account all the various factors that can influence the patient's experience of pain. Expensive tests such as MRI's are often unnecessary.
MDT is a comprehensive assessment and management approach based on sound and logical principles that focuses on the patient and their potential to self-manage and recover their previous level of function.
McKenzie Method is used when necessary, with patients during a normal appointment. Depending on the symptoms and diagnosis, you may be given a series of home exercises to do. This is an integral part of the McKenzie method.
The McKenzie Method is an option for anyone that is suffering from low back pain, sciatica, mid back pain, neck pain, or radiculitis into the arms. We may also use this method in the extremities as well.
I have tried physical therapy before. How is the McKenzie Method different?
We have had many patients go through months of physical therapy or chiropractic and have come to us specifically for this method. We will be able to tell within the first couple of visits if we can help you or if we need to refer you out. The classification and diagnosis system are what sets this method apart from traditional physical therapy.