River North Chicago's Chiropractor
We are your elite provider for active care.
During the COVID-19 Pandemic
Updated on July 1, 2021. We will continue to stay OPEN for doctor and clinical massage hours five days per week.
We are adhering to all CDC and city of Chicago recommendations and guidelines regarding masks, sterilization, number of people allowed in the office, and social distancing.
If you have questions, please email info@eliteperformancechicago.com. We take the safety of our patients very seriously, and will continue to monitor the situation to provide the best care possible. Stay healthy.
Our Mission Is to Provide a Professional Approach to Chiropractic Care
We are your top chiropractic provider for active care in River North Chicago. We use the latest and most research based therapies to get you out of pain and moving quick. Elite Performance Chiropractic strives on patient education, self treatment methods, and getting you more functional in your day to day activities.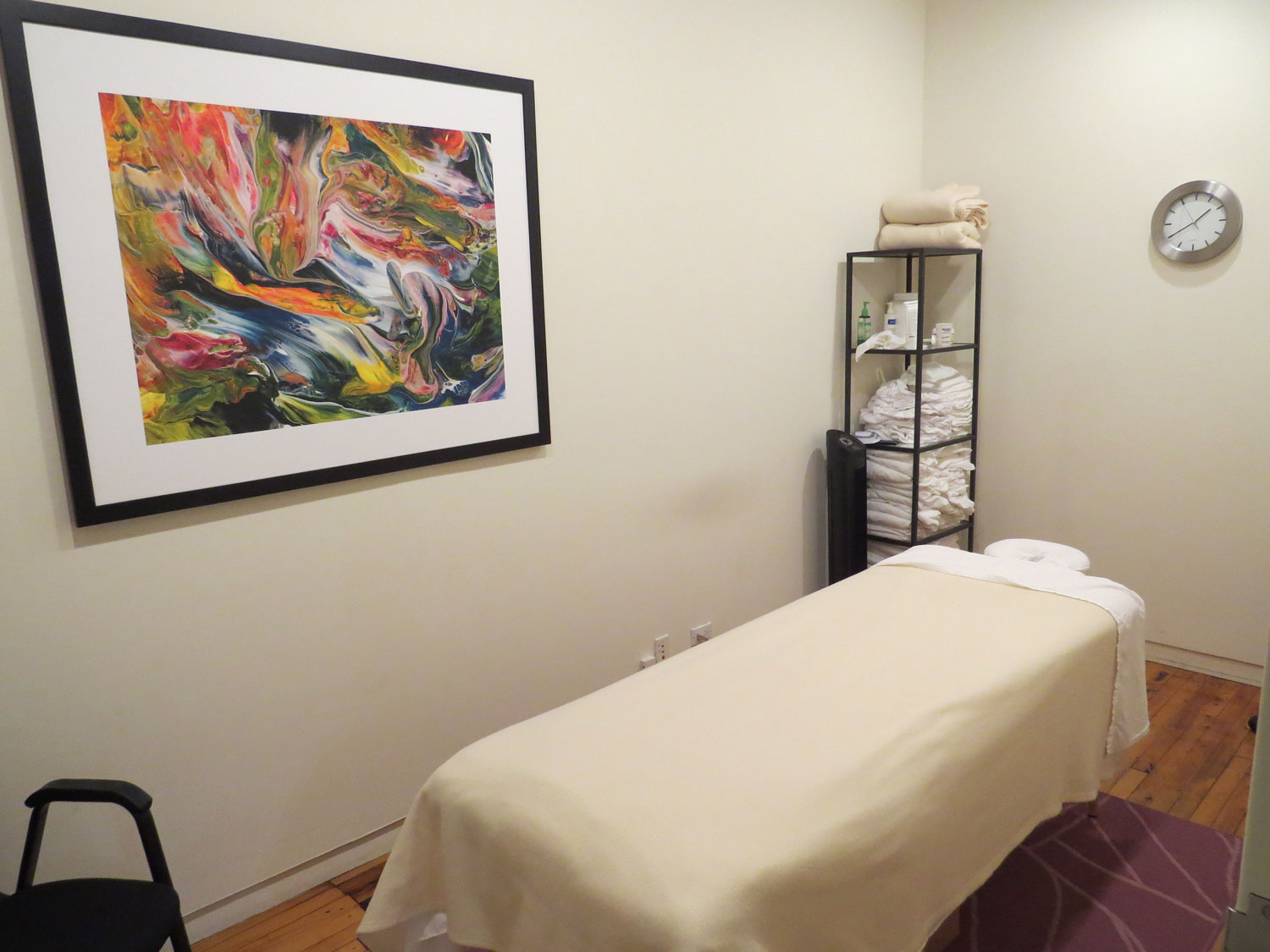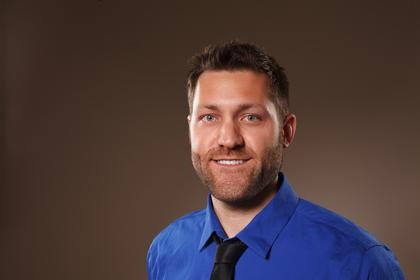 Dr. Patrick Malartsik
Doctor of Chiropractic
Dr. Patrick Malartsik graduated from the National University of Health Sciences in Lombard, IL in 2011. While in school, Dr Malartsik excelled in the areas of active care, functional rehabilitation, and motion palpation technique. He is a certified full body Active Release Technique provider and is certified in The McKenzie Method A-C. Dr Malartsik is currently working on his Functional Rehabilitation Diplomat (ACRB) program, advanced Active Release Technique courses, and McKenzie credentialing program.
In Dr. M's free time, he enjoys traveling, weight lifting, playing basketball, and spending time with his wife and sons.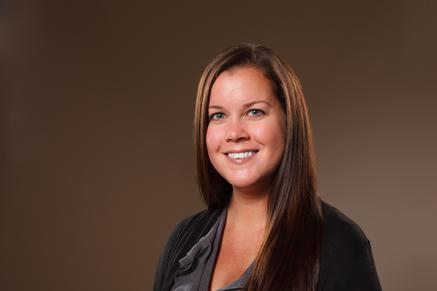 Dr. Elizabeth Malartsik
Doctor of Chiropractic
Dr. Elizabeth Malartsik was born and raised outside of Grand Rapids, Michigan but she has lived in Chicago since 2007. She is an Illinois board certified chiropractic physician with additional training in acupuncture and kinesio-taping. Dr. Elizabeth has an undergraduate degree in bio-medical science from Western Michigan University and earned her Doctorate of Chiropractic Medicine from National University of Health Science in 2010.
In Dr. Elizabeth's free time she enjoys traveling, fine dining, reading, shopping, cooking gourmet meals, and hanging with her sons Sawyer and Harrison, & Siamese cats, Jasper & Simon.
*currently not accepting new patients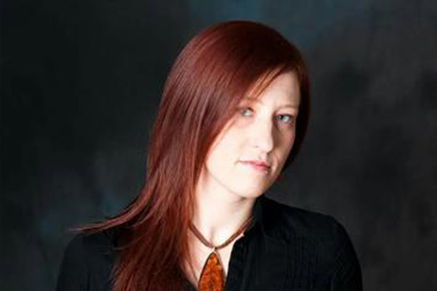 Amelia Dubois, LMT
Clinical Massage Therapist
Amelia DuBois has been with us since 2013. She specialises in deep tissue massage, pregnancy massage, sports massages, and active stretching techniques. She also provides cupping therapies.
Chris Kolden, LMT
Clinical Massage Therapist
Chris Kolden has been with us since 2018. He specializes in deep tissue massage, Thai massage, sports massages, and active stretching techniques.
Stacia Hoover
Office Manager
Stacia is the office manage for Elite Performance Chiropractic.
Quality of Life Improvement
Chronic pain and movement limitation mean that you enjoy your life less. We find what is wrong and we also find out what you want to be able to do physically. We help you heal your body so you can live your fullest life.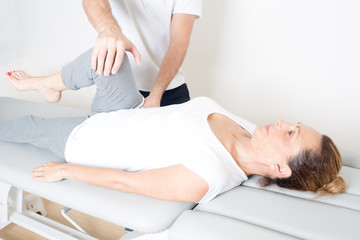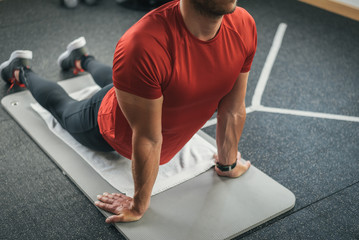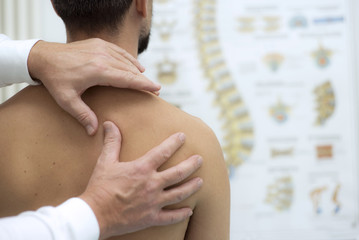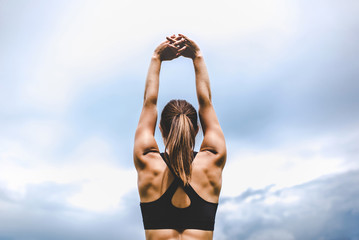 FUNCTIONAL PHYSICAL THERAPY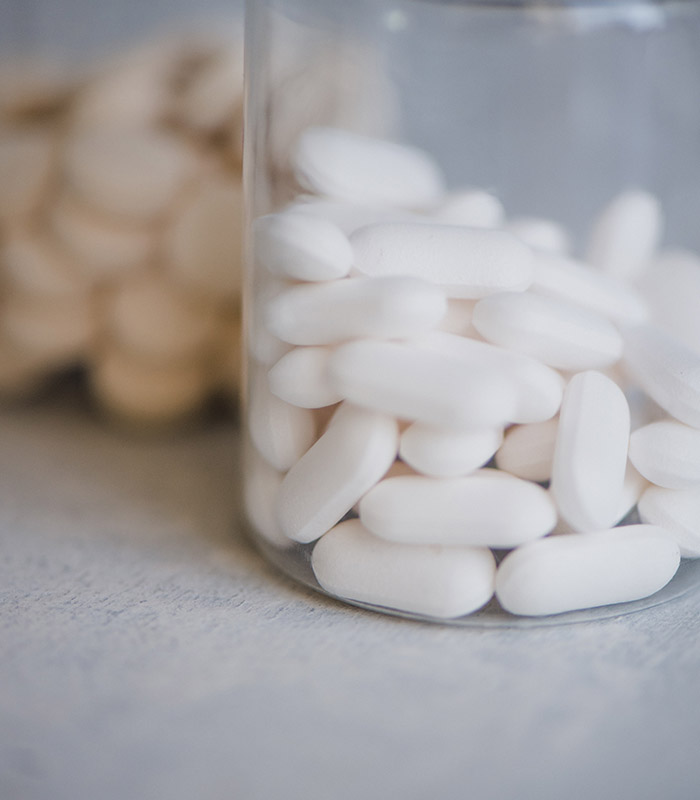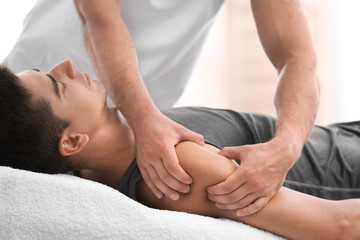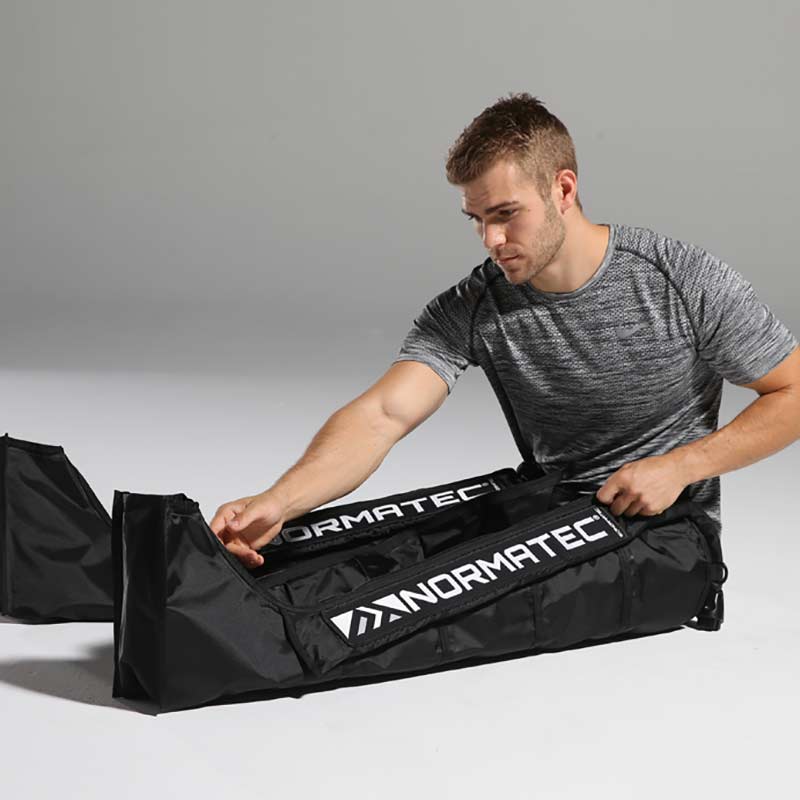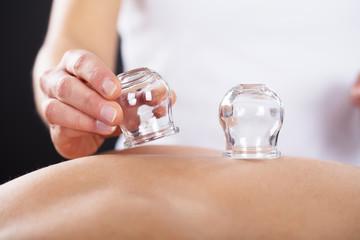 Your Chiropractic Health Starts Here
Flexible appointments and urgent care.
Or call (312) 573 -1800
"Amazing. Seriously, amazing. A shoulder injury put me out-of-commission for 2.5 years. Now, after seeing Patrick, I'm back in the game…"
Visit Our Yelp Page
We are "Best of Yelp" in Chicago for chiropractic, physical therapy, & Sports Medicine. Thank you for all of your support throughout the years!
We are your elite provider for active care in River North
info@eliteperformancechicago.com
750 N Orleans
Suite 303
Chicago, IL 60654