We are your elite provider for active care in River North
During the COVID-19 Pandemic
Updated on November 18, 2020. We will continue to stay OPEN for doctor and clinical massage hours five days per week. We are adhering to all CDC and city of Chicago recommendations and guidelines regarding masks, sterilization, number of people allowed in the office, and social distancing.
If you have questions, please email info@eliteperformancechicago.com. We take the safety of our patients very seriously, and will continue to monitor the situation to provide the best care possible. Stay healthy.
Our Mission Is to Provide a Professional Approach to Chiropractic Care
We are your top chiropractic provider for active care in River North Chicago. We use the latest and most research based therapies to get you out of pain and moving quick. Elite Performance Chiropractic strives on patient education, self treatment methods, and getting you more functional in your day to day activities.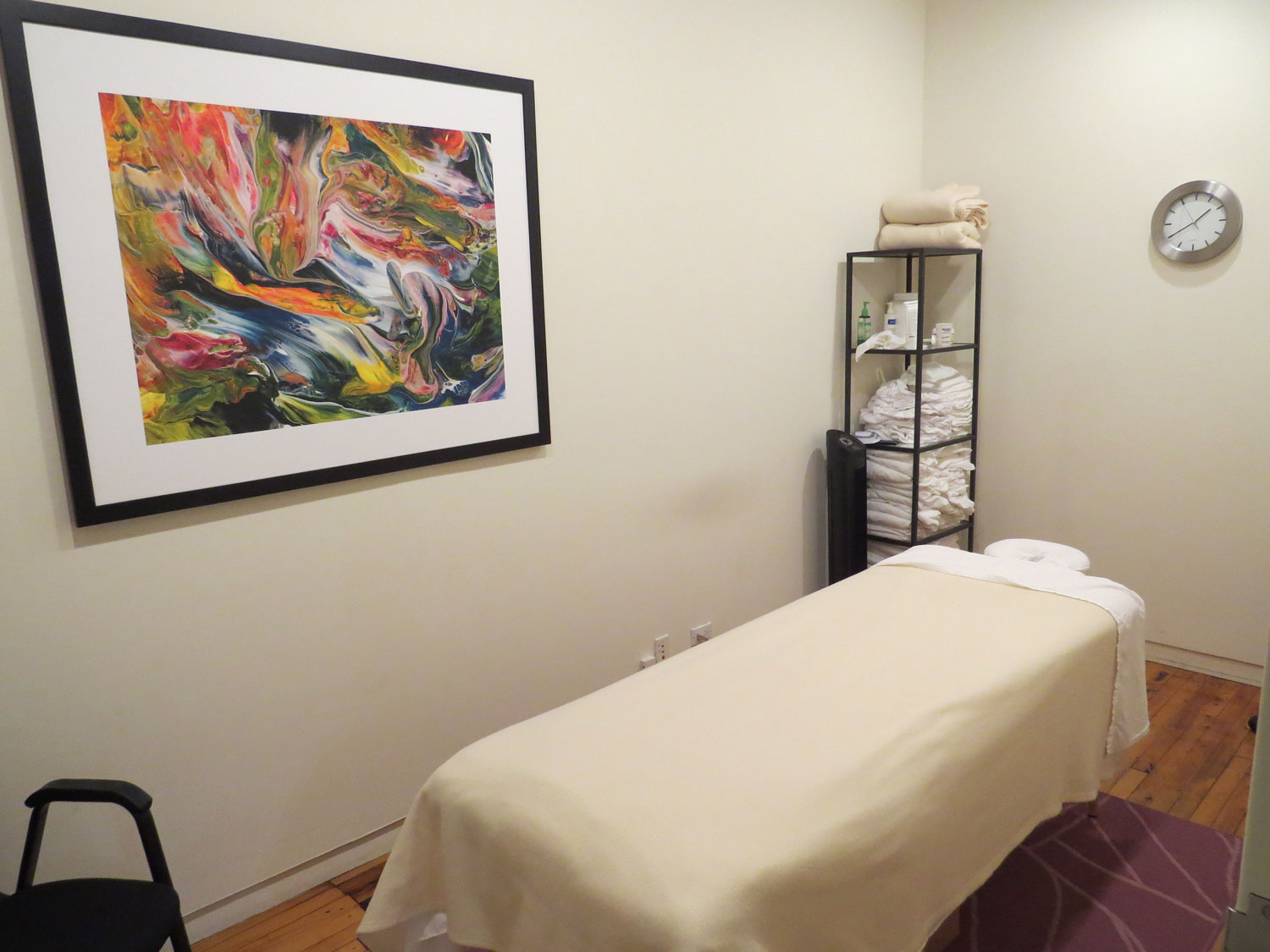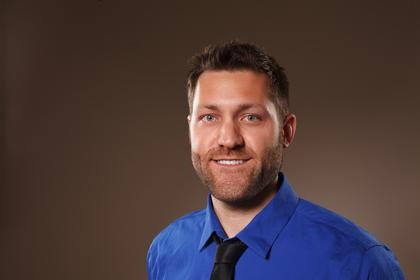 Dr. Patrick Malartsik
Doctor of Chiropractic
Dr. Patrick Malartsik graduated from the National University of Health Sciences in Lombard, IL in 2011. While in school, Dr Malartsik excelled in the areas of active care, functional rehabilitation, and motion palpation technique. He is a certified full body Active Release Technique provider and is certified in The McKenzie Method A-C. Dr Malartsik is currently working on his Functional Rehabilitation Diplomat (ACRB) program, advanced Active Release Technique courses, and McKenzie credentialing program.
In Dr. M's free time, he enjoys traveling, weight lifting, playing basketball, and spending time with his wife and sons.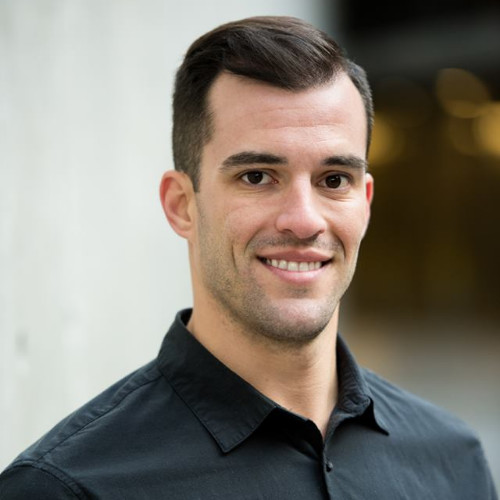 Dr. Kyle Grisius
Doctor of Chiropractic
After almost a decade of experience in the fitness and rehabilitation world, Dr. Grisius made a decision to pursue the next level of education in order to improve his knowledge and ability to help those in pain. After receiving his Doctorate in Chiropractic from Palmer Chiropractic in San Jose, California, he was able to obtain multiple post-doctorate certifications in Active Release Technique and COX spinal decompression Technique. He has found a passion for helping anyone from the weekend warrior up to professional athletes get back to performing at their best, pain free.
Outside of Chiropractic Dr. Grisius enjoys traveling, golfing, olympic weight lifting, and crossfit.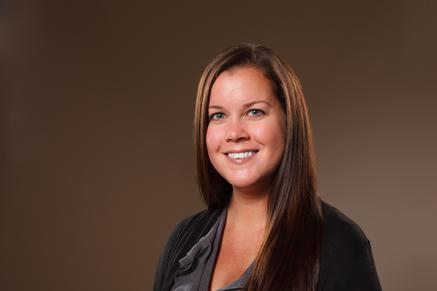 Dr. Elizabeth Malartsik
Doctor of Chiropractic
Dr. Elizabeth Malartsik was born and raised outside of Grand Rapids, Michigan but she has lived in Chicago since 2007. She is an Illinois board certified chiropractic physician with additional training in acupuncture and kinesio-taping. Dr. Elizabeth has an undergraduate degree in bio-medical science from Western Michigan University and earned her Doctorate of Chiropractic Medicine from National University of Health Science in 2010.
In Dr. Elizabeth's free time she enjoys traveling, fine dining, reading, shopping, cooking gourmet meals, and hanging with her sons Sawyer and Harrison, & Siamese cats, Jasper & Simon.
*currently not accepting new patients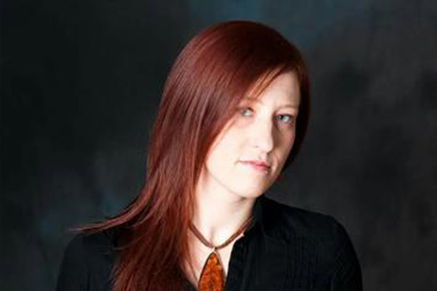 Amelia Dubois, LMT
Clinical Massage Therapist
Amelia DuBois has been with us since 2013. She specialises in deep tissue massage, pregnancy massage, sports massages, and active stretching techniques. She also provides cupping therapies.
Chris Kolden, LMT
Clinical Massage Therapist
Chris Kolden has been with us since 2018. He specializes in deep tissue massage, Thai massage, sports massages, and active stretching techniques.
Quality of Life Improvement
Chronic pain and movement limitation mean that you enjoy your life less. We find what is wrong and we also find out what you want to be able to do physically. We help you heal your body so you can live your fullest life.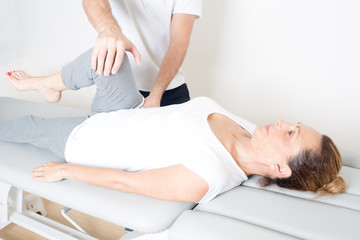 CHIROPRACTOR SERVICES
The adjustment is one of the most powerful tools of a chiropractor. Allowing a joint segment to gain normal range of motion and to immediately relieve pain is an amazing task. Dr Malartsik uses motion palpation to assess the joints in the spine and extremities to see where motion needs to be gained and where there is joint dysfunction.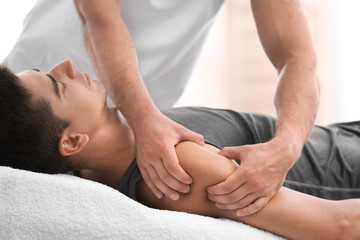 MASSAGE THERAPY
Therapeutic massage is a great tool to help you on your road to recovery and general wellness. Massage can help decrease stress, pain, and muscle tension, increase circulation and range of motion, promote faster recover from injuries, and encourage mind-body connection and awareness.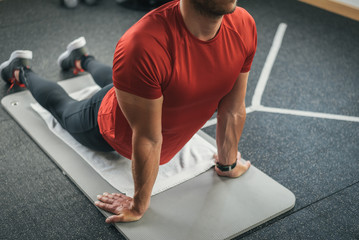 MCKENZIE METHOD
The McKenzie Method is not merely extension exercises. In its truest sense, McKenzie is a comprehensive approach to the spine based on sound principles and fundamentals that when understood and followed accordingly are very successful. In fact, most remarkable, but least appreciated, is the McKenzie assessment process.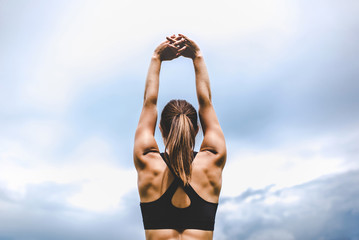 FUNCTIONAL PHYSICAL THERAPY
Functional rehabilitation is an extension of the traditional elements of physical therapy, the purpose of which is to return the athlete to highly complex movement patterns such as athletics. As well as the traditional elements of physical therapy such as strength and flexibility, the functional rehabilitation program incorporates agility and proprioceptive/kinesthetic training, which enables the athlete to participate at preinjury levels of activity while reducing the risk of recurrent injury.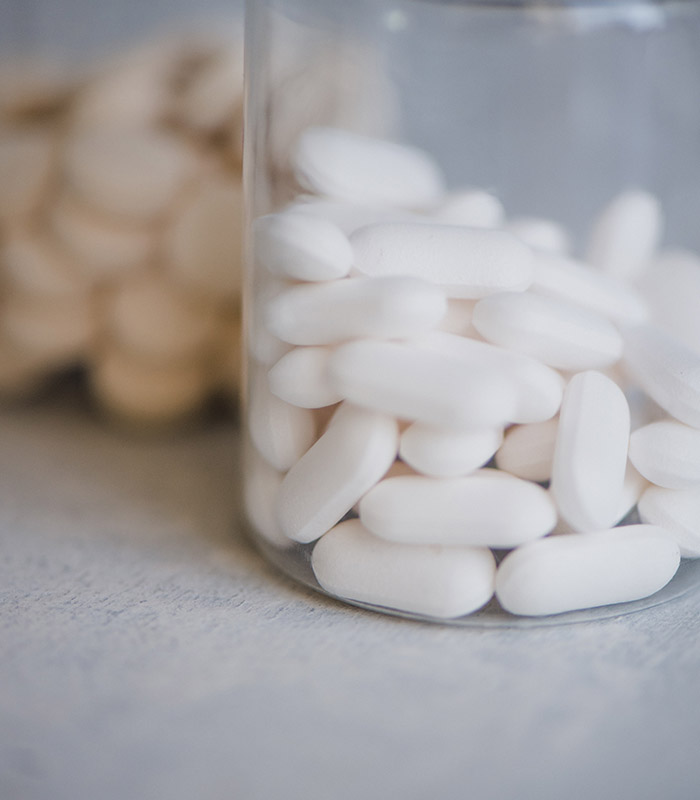 NUTRITIONAL SUPPLEMENTS
We offer an array of supplements from Biotics Research. Besides the physical and functional findings of our patients, we like to explore more in depth areas such as diet and lifestyle habits. Along side with the physical medicine we provide, nutritional supplements are also available. Sublingual Vitamin D Drops, Essential Fatty Acids, Multi-vitamins, and our Detoxification products are among the best sellers.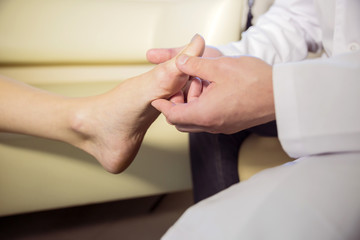 CUSTOM FOOT ORTHOTICS
Our custom foot orthotics are unique and specific to each patient. While most over the shelf and other custom made orthotic companies look only at the foot, we evaluate your entire body in motion with a functional evaluation. The exam and fitting process takes about 20 minutes and involves a static foam casting, a dynamic ink pedograph, a gait evaluation, and a functional evaluation.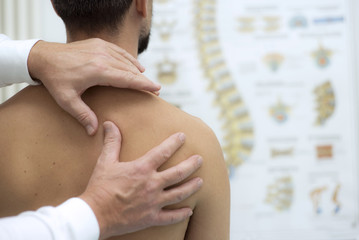 ACTIVE RELEASE TECHNIQUE
ART is a patented, state of the art soft tissue system/movement based massage technique that treats problems with muscles, tendons, ligaments, fascia and nerves. Headaches, back pain, carpal tunnel syndrome, shin splints, shoulder pain, sciatica, plantar fasciitis, knee problems, and tennis elbow are just a few of the many conditions that can be resolved quickly and permanently with ART. These conditions all have one important thing in common: they are often a result of overused muscles.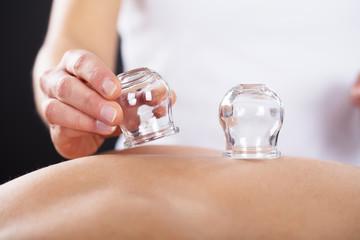 CUPPING THERAPY
Cupping therapy is an ancient form of alternative medicine in which a therapist puts cups on your skin to create suction. This can help with pain, inflammation, blood flow, relaxation, and well being.

Your Chiropractic Health Starts Here
Flexible appointments and urgent care.
Or call (312) 573 -1800
"Amazing. Seriously, amazing. A shoulder injury put me out-of-commission for 2.5 years. Now, after seeing Patrick, I'm back in the game…"
Visit Our Yelp Page
We are "Best of Yelp" in Chicago for chiropractic, physical therapy, & Sports Medicine. Thank you for all of your support throughout the years!
We are your elite provider for active care in River North
info@eliteperformancechicago.com
750 N Orleans
Suite 303
Chicago, IL 60654