River North Chicago's Chiropractor
We are your elite provider for active care.
Our Mission Is to Provide a Professional Approach to Chiropractic Care
We are your top chiropractic provider for active care in River North Chicago. We use the latest and most research based therapies to get you out of pain and moving quick. Elite Performance Chiropractic strives on patient education, self treatment methods, and getting you more functional in your day to day activities.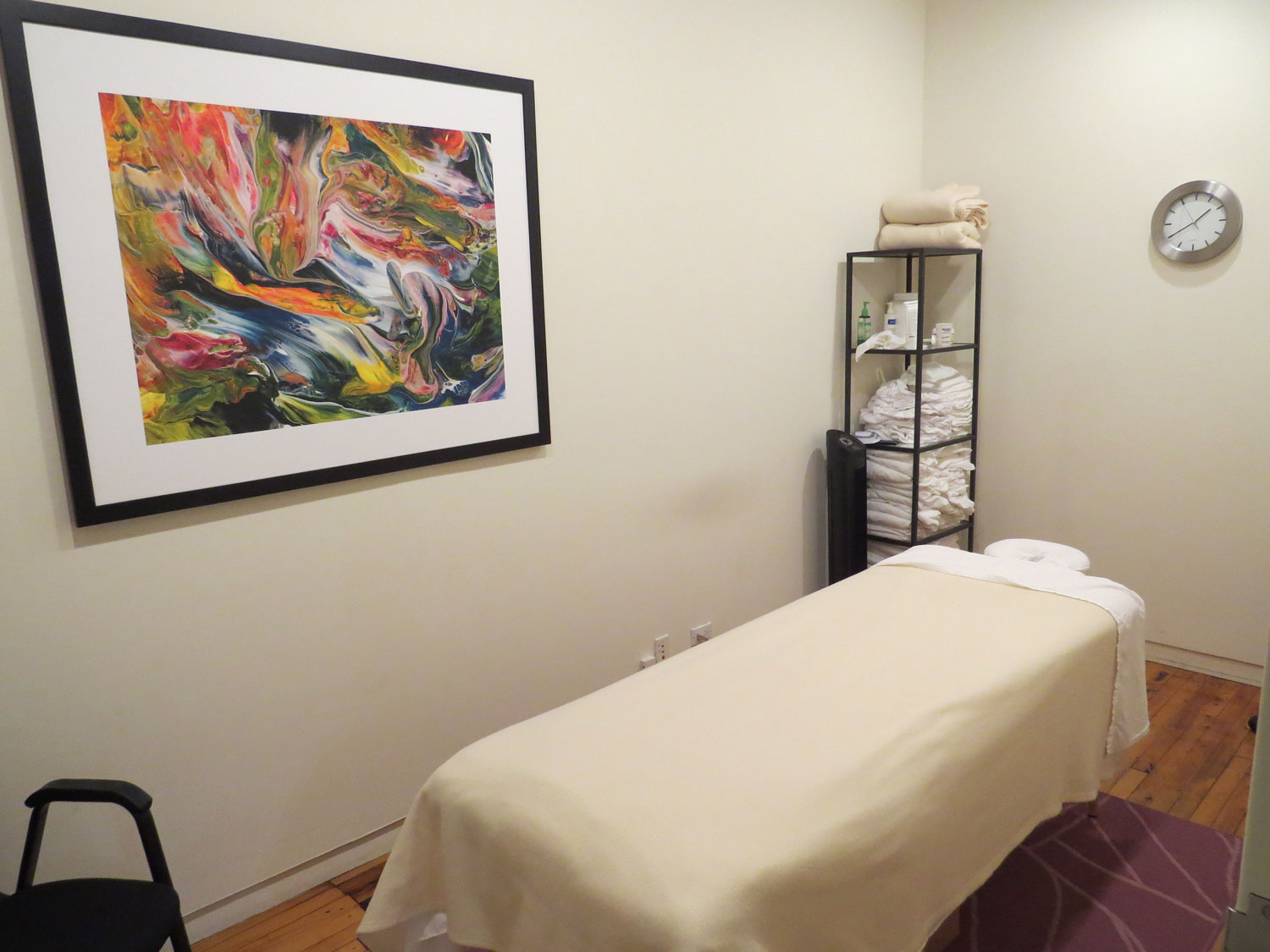 Meet Our Chiropractic Team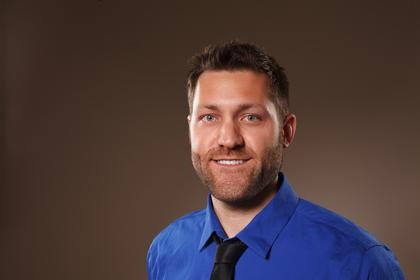 Dr. Patrick Malartsik
Chiropractor, Doctor of Chiropractic
Dr. Patrick Malartsik graduated from the National University of Health Sciences in Lombard, IL in 2011. While in school, Dr Malartsik excelled in the areas of active care, functional rehabilitation, and motion palpation technique. He is a certified full body Active Release Technique provider and is certified in The McKenzie Method A-C. Dr Malartsik is currently working on his Functional Rehabilitation Diplomat (ACRB) program, advanced Active Release Technique courses, and McKenzie credentialing program.
In Dr. M's free time, he enjoys traveling, weight lifting, playing basketball, and spending time with his wife and sons.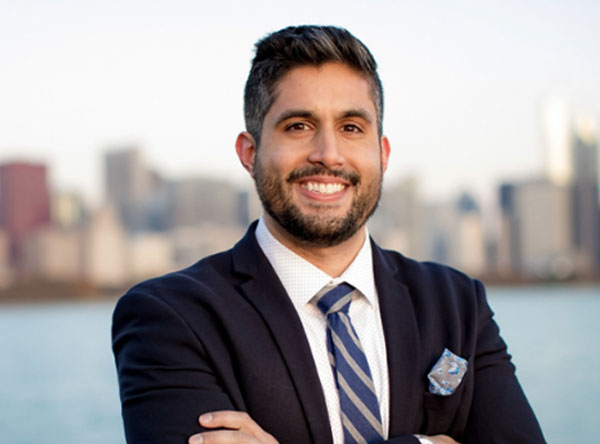 Dr. Palak "PK" Modi
Chiropractor, Doctor of Chiropractic
Dr. Palak "PK" Modi grew up near Naperville, IL. He received his bachelor's degree in biochemistry, cell & molecular biology at Drake University in 2009. In 2014, he completed his doctorate degree at Palmer College of Chiropractic. Dr. PK strives to treat each of his patients, first and foremost, as a person, and never a number. He structures individualized treatment plans for his patients based on their condition and their goals. His approach to your musculoskeletal health is to get to the root cause of your pain or injury. Dr. PK is proficient in full-spine and extremity adjusting, utilizing multiple techniques. He also utilizes manual and instrument-assisted soft tissue therapy, cupping therapy, and kinesio-taping. As an active person himself, keeping the patient moving is always the goal for long-term success.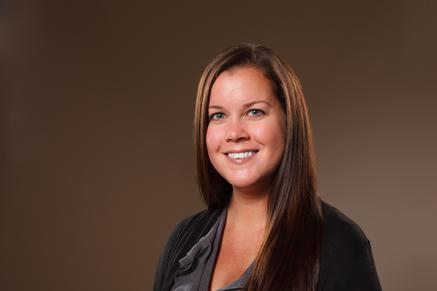 Dr. Elizabeth Malartsik
Chiropractor, Doctor of Chiropractic
Dr. Elizabeth Malartsik was born and raised outside of Grand Rapids, Michigan but she has lived in Chicago since 2007. She is an Illinois board certified chiropractic physician with additional training in acupuncture and kinesio-taping. Dr. Elizabeth has an undergraduate degree in bio-medical science from Western Michigan University and earned her Doctorate of Chiropractic Medicine from National University of Health Science in 2010.
In Dr. Elizabeth's free time she enjoys traveling, fine dining, reading, shopping, cooking gourmet meals, and hanging with her sons Sawyer and Harrison, & Siamese cats, Jasper & Simon.
*currently not accepting new patients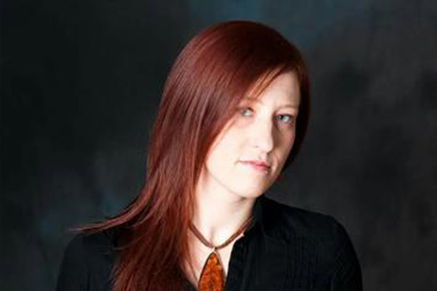 Amelia Dubois, LMT
Clinical Massage Therapist
Amelia DuBois has been with us since 2013. She specialises in deep tissue massage, pregnancy massage, sports massages, and active stretching techniques. She also provides cupping therapies.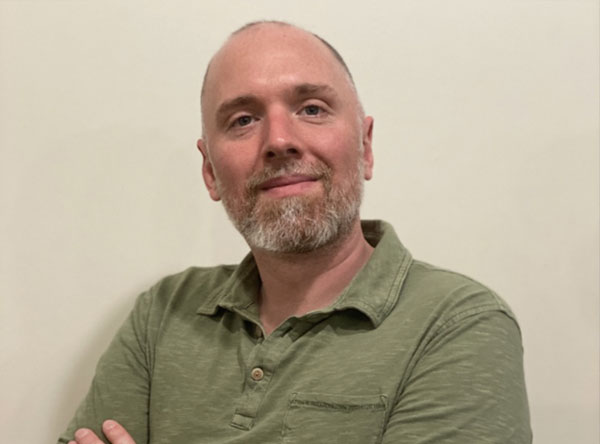 Chris Kolden, LMT
Clinical Massage Therapist
Chris Kolden has been with us since 2018. He specializes in deep tissue massage, Thai massage, sports massages, and active stretching techniques.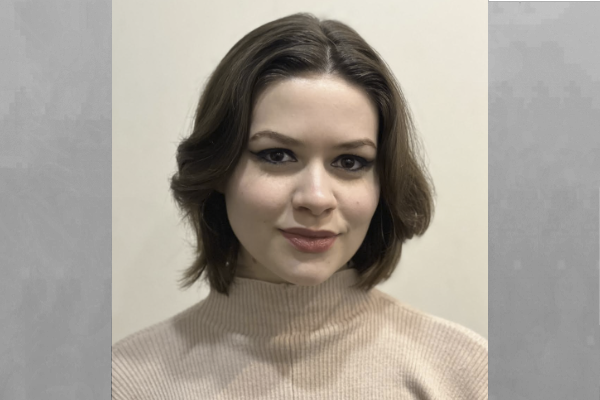 Sophia Brazda
Office Manager/Social Media Manager
Sophia Brazda was born and raised in Lafayette, Louisiana, and recently earned her B.A. in Theatre Performance from Louisiana State University. She recently moved up to Chicago following her acceptance to the Second City Conservatory Program and spends her free time acting, playwriting, and performing with her improv troupe. Sophia specializes in reception, social media management, and making sure everything in the office is running smoothly.
Quality of Life Improvement
Chronic pain and movement limitation mean that you enjoy your life less. We find what is wrong and we also find out what you want to be able to do physically. We help you heal your body so you can live your fullest life.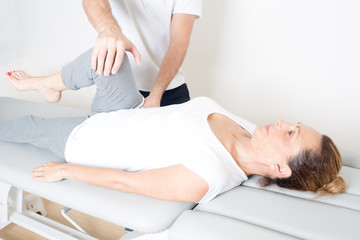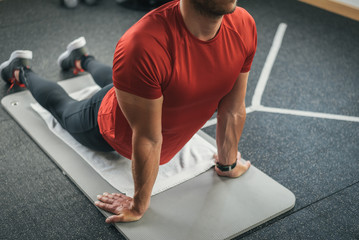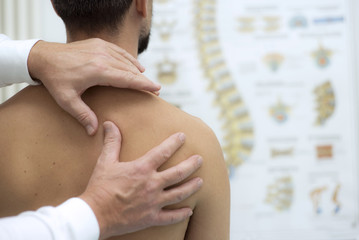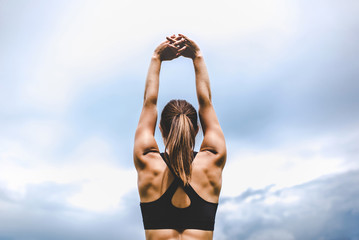 FUNCTIONAL PHYSICAL THERAPY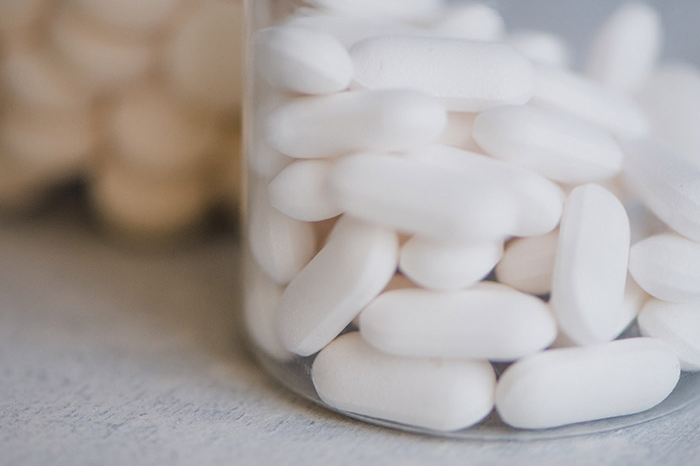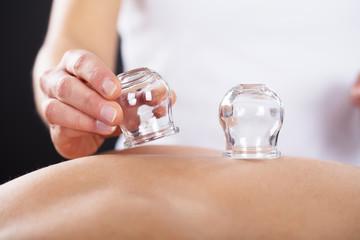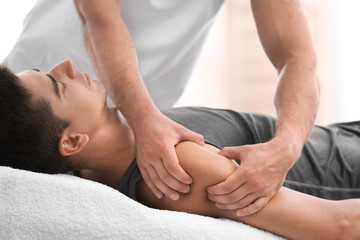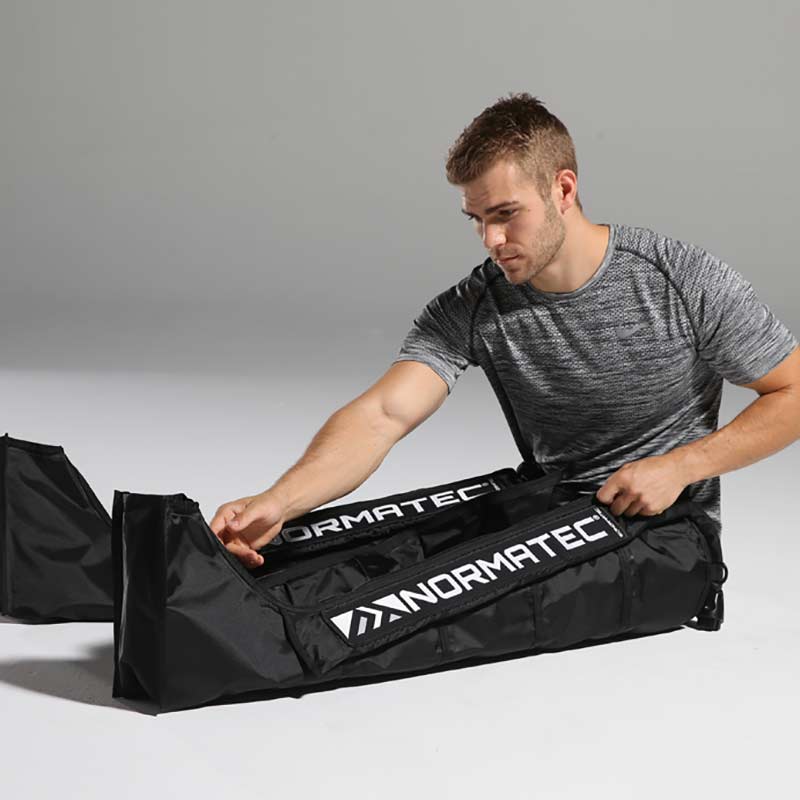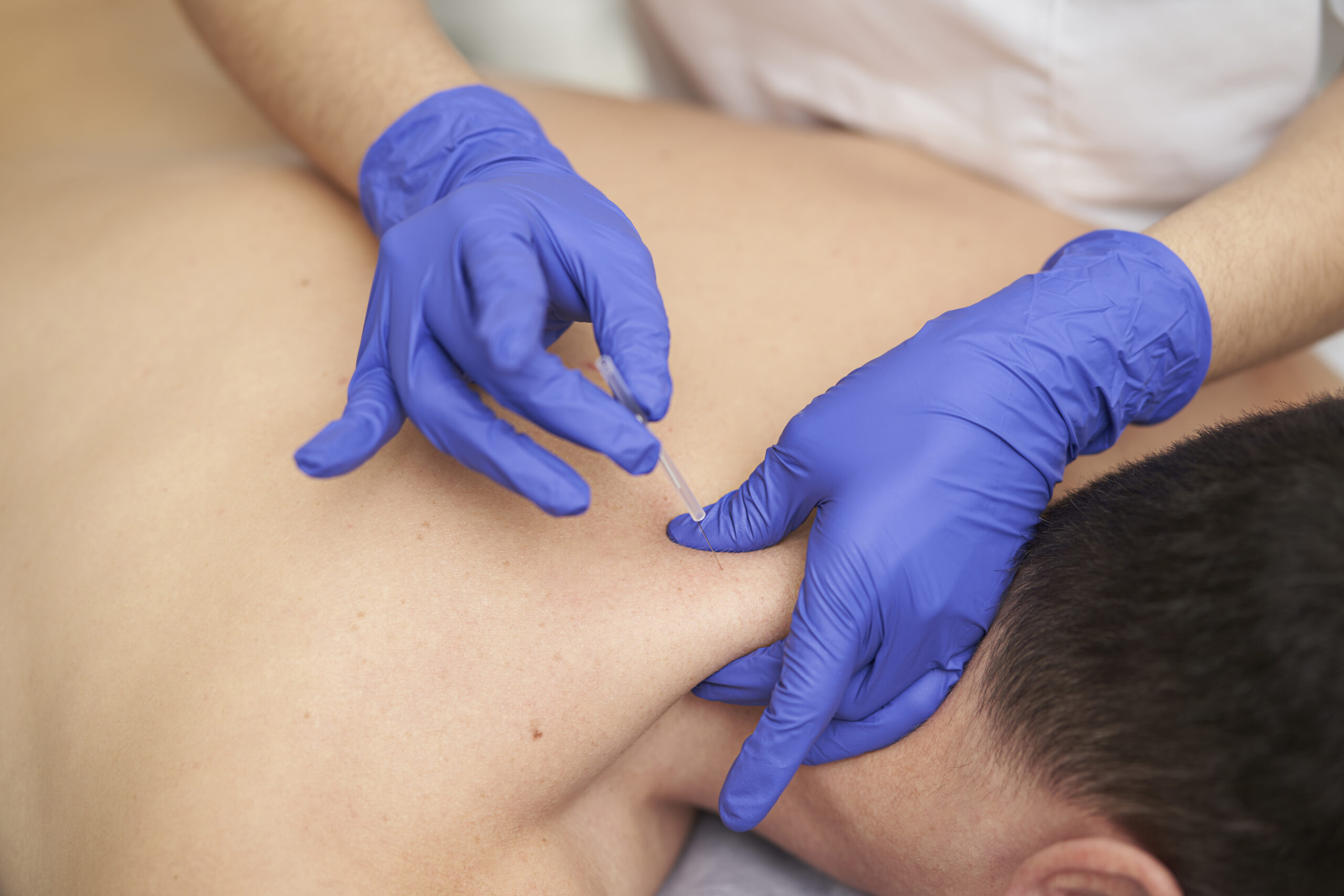 Your Chiropractic Health Starts Here
 Flexible appointments and urgent care.
*IN-NETWORKWITH BCBS PPO PLANS ONLY*
Or call (312) 573 -1800
"Amazing. Seriously, amazing. A shoulder injury put me out-of-commission for 2.5 years. Now, after seeing Patrick, I'm back in the game…"
Visit Our Yelp Page
We are "Best of Yelp" in Chicago for chiropractic, physical therapy, & Sports Medicine. Thank you for all of your support throughout the years!
We are your elite provider for active care in River North
If you are in the River North area, then chiropractic care is at your fingertips at Elite Performance Chicago.
Living a full life means being able to get up and go when you want to. Unfortunately, regardless of your good intentions, the body sometimes has a different plan. It is not uncommon for individuals to experience back pain, knee pain, neck pain, headaches, and more on a daily basis. Whether the result of a repetitive or strenuous work environment, a car accident or fall accident, or even a sports-related injury, the body can require some extra attention at times to function optimally in all areas. 
Believe it or not, a regular visit to your Chicago Chiropractor can provide you with many benefits. Not only will you feel the positive impacts physically on your body, but your overall health. Regular chiropractic care has been known to: 
Encourage your body to find healing. 

Increase your range of motion. 

Improve your quality of sleep. 

Offer a boost to your immune system.

Provide non-invasive treatment with no drugs or surgery.

Involve whole-body healing. 
At Elite Performance Chicago, we are your Chicago Chiropractor. Whether you are dealing with a persistent pain that is interfering with your daily life or you have an injury or condition that has limited your mobility, we want to help you improve your quality of life. The time is now. 
Loosen those stiff muscles. 

Reduce your pain. 

Get those joints moving easily. 

Stay balanced. 
Are you ready to go through life with more energy? Begin incorporating chiropractic care into your health and wellness routine and watch how it can transform your life. The team of highly skilled professionals here at Elite Performance Chicago will find the right treatment for you.
750 N Orleans
Suite 303
Chicago, IL 60654